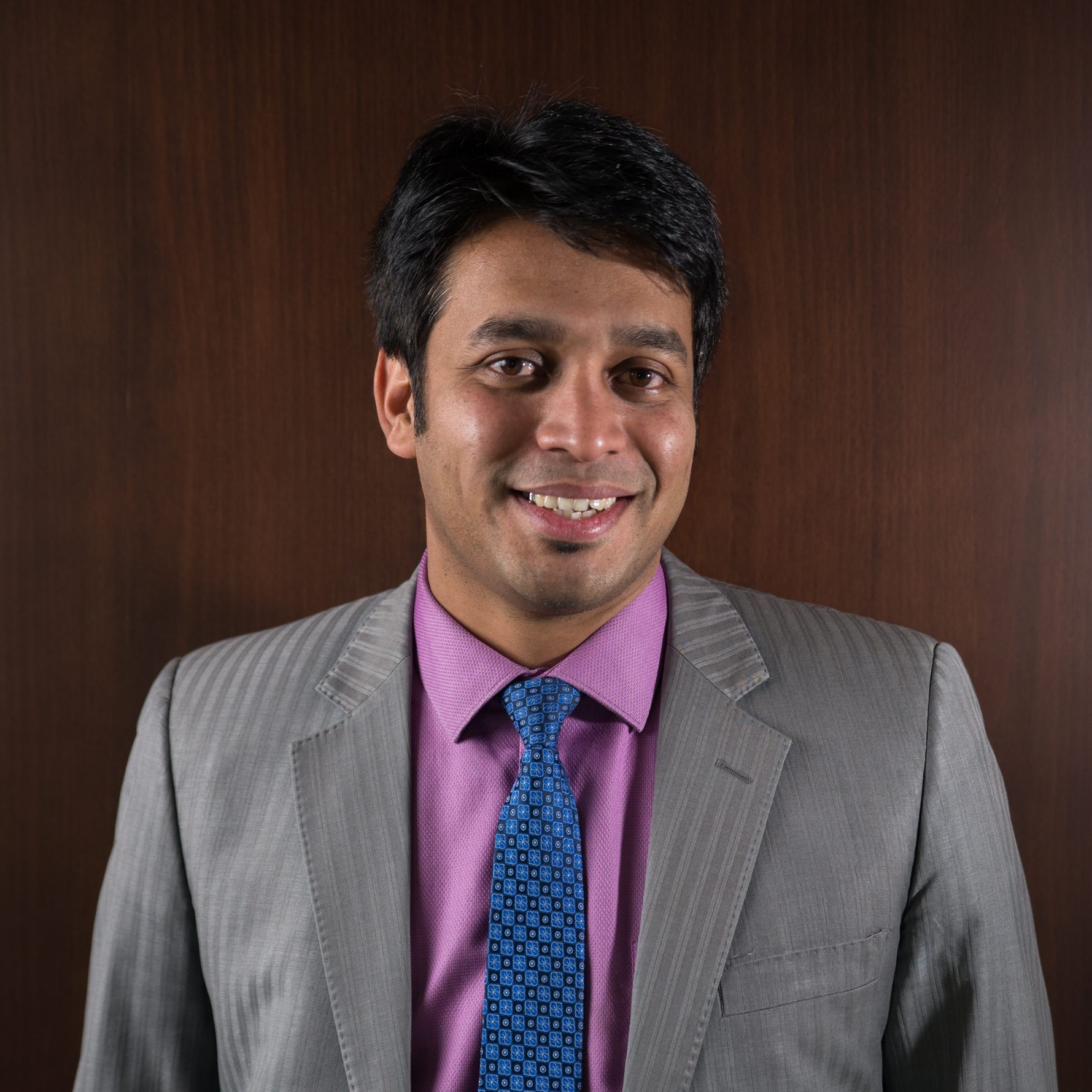 Allen Sandeep
Director of Research
Allen joined NAEEM in January 2013 and heads research. He holds an MBA and passed CFA Level II, Allen has over ten years of relevant experience in the investment banking industry.
Previously to joining NAEEM, he was a lead analyst at Beltone Financial, and actively covered 19 companies pertaining to MENA Petrochemicals, Construction, Fertilizers, Mines and Private Equity. Allen additionally overlooked Beltone's MENA Telecoms coverage for a short period.
Prior to being with Beltone, Allen's experience was mostly on the buy side, having looked at diversified sector equities (through Amba Research) for a USD1bn UK-based Long/Short hedge fund and a German Investment Bank. Allen's buy side exposure also included working in India'sinsurance sector, with his last position being as head of the Financial Underwriting unit at Metlife's HQs.