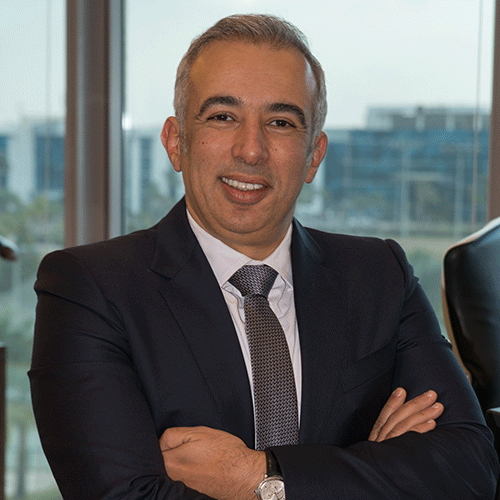 Youssef Elfar
Head of NAEEM Group Asset Management
Youssef is a renowned regional Investors and Asset Manager, responsible for managing portfolios worth USD 4 billion at varying periods and conducted private equity transactions of more than USD 2 billion over the past several years in Real Estate, Financial Services, Oil and Gas and other sectors across public and private markets in UAE, KSA, Egypt and the wider MENA.
Youssef has founded and continues to own significant shares in a number of publicly listed and private companies including NAEEM, Coldwell Banker and ERA (RE brokerage firms) Master Franchises in MENA & East Europe. He is NAEEM Holding's founder and catalyst, in Egypt and Kingdom of Saudi Arabia. Youssef is a graduate from the Faculty of Commerce (Accounting Major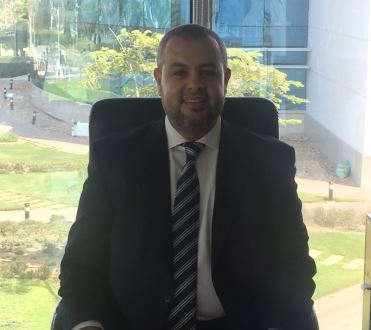 Ezz Kamel
General Manager, Asset Management- Egypt, NAEEM Financial Investment NFI
Ezz is General Manager, Asset Management Egypt operations. He brings in around 20 years of experience in the Egyptian capital market, of which 12 years were dedicated to asset management.
He held various positions in brokerage and asset management firms in Egypt as well as the gulf including: Strategic Securities Group, First Gulf Bank in Abu Dhabi, and Amwal Investments.
He holds a Bachelor of Commerce, Accounting Major from Alexandria University and is a Certified Portfolio Manager (CPM) by EIMA. Ezz holds an Executive Professional Masters in Islamic Finance from General Council for Islamic banks and financial institutions and a board member certificate from EFSA.